You may remember me mentioning in
this post
that Kristen is having photos done each season, for a total of 4 shoots. I have had a blast with this girl. I'm kind of sad that our last photo shoot is in only 2 weeks! Taking senior pictures always makes me reminisce about that time my own life, and how much I miss that feeling of invincibility and opportunity.... that feeling that we don't get very ofter in our adult lives. I never thought I would look back and miss anything pertaining to high school, but it's funny how it was never as lame as you thought it was.
Here are my favorite photos from Kristen's winter and spring pictures: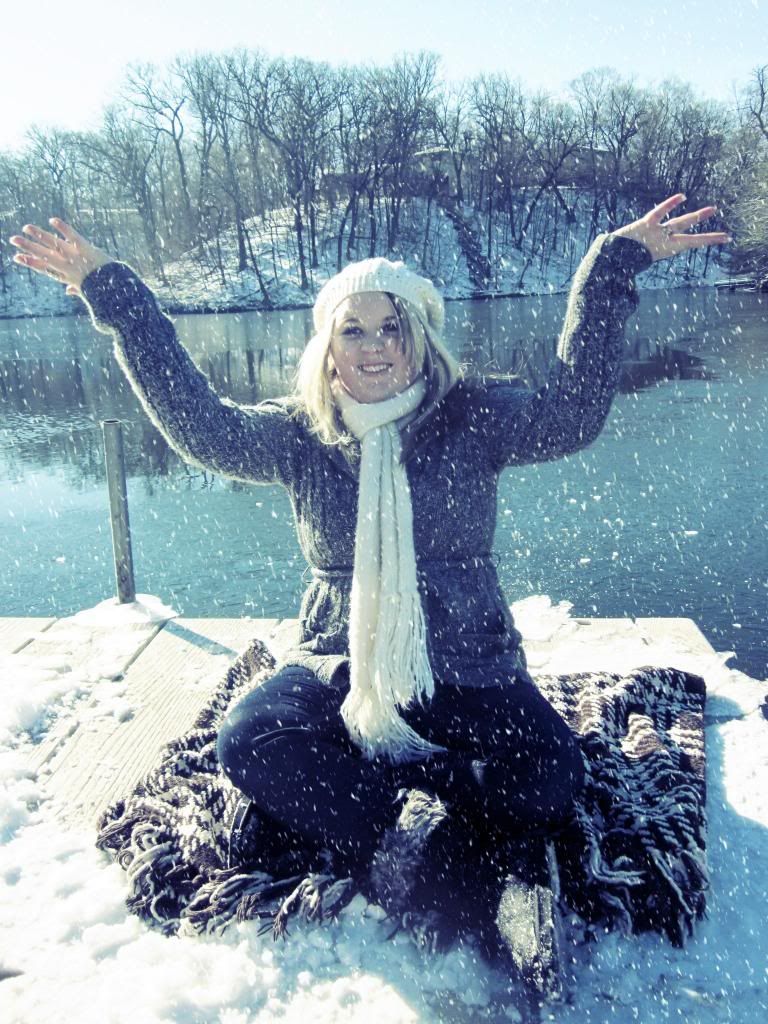 Totally broke my rule and photo-shopped fake snow into this one, because the glitter she threw didn't photograph as well as I had hoped. But who cares because this is awesome.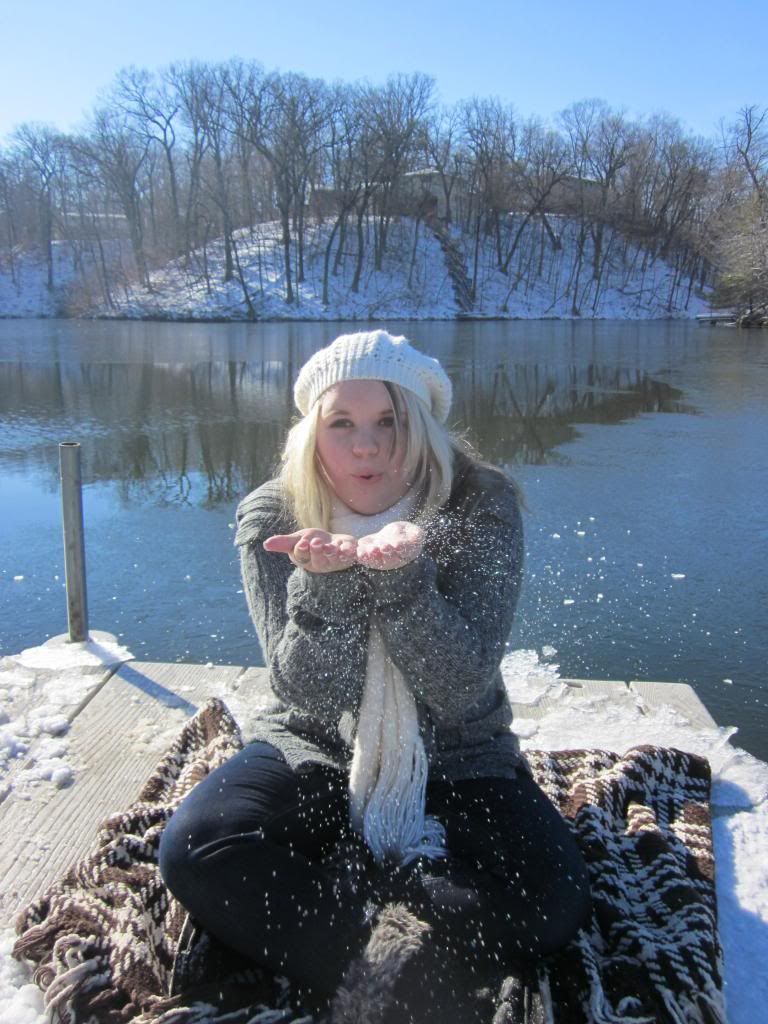 Iridescent glitter is also awesome, when it cooperates- like this.