Last weekend we celebrated Jonah's birthday. His second birthday. Craziness I tell you!
His actually birthday isn't until Tuesday, but it's always better to plan ahead when you have a birthday so close to the holiday's. I know from experience- being a Dec. 13th baby myself.
It was a Sesame street themed party, of course. He was so excited. That boy loves him some Elmo, Cookie, and 'Burd'. I made fruit and veggie trays, which turned out awesome- and some cupcakes that didn't turn out so awesome, but whatev. Nobody cares about perfection as long as Oreo's are involved- right?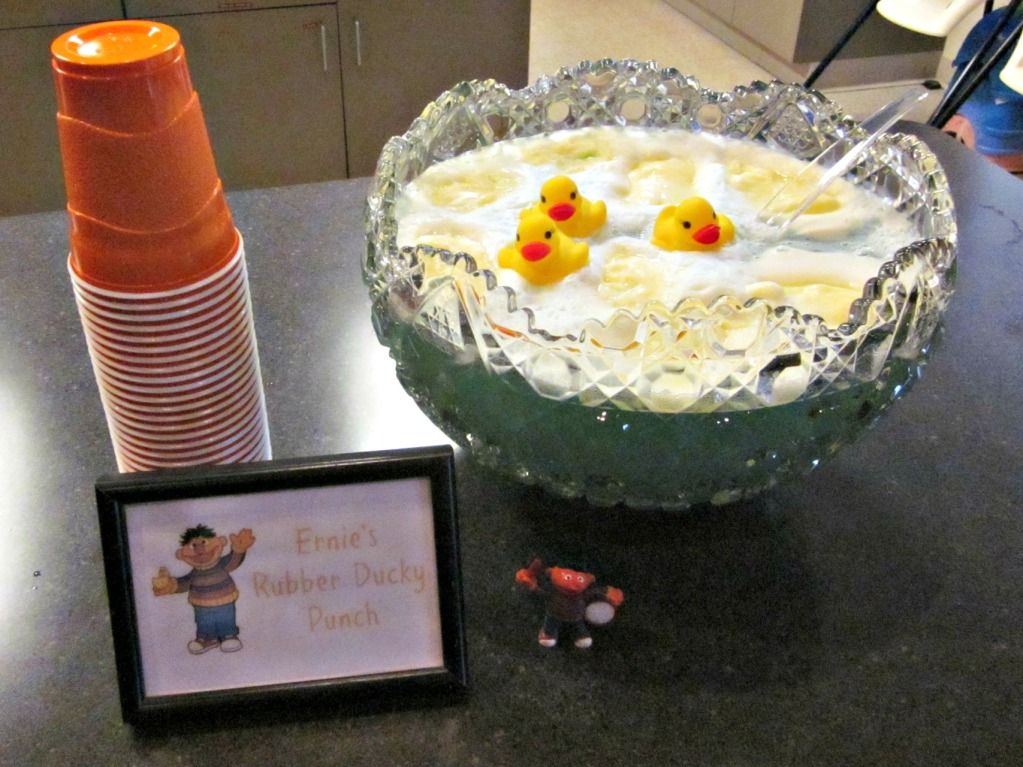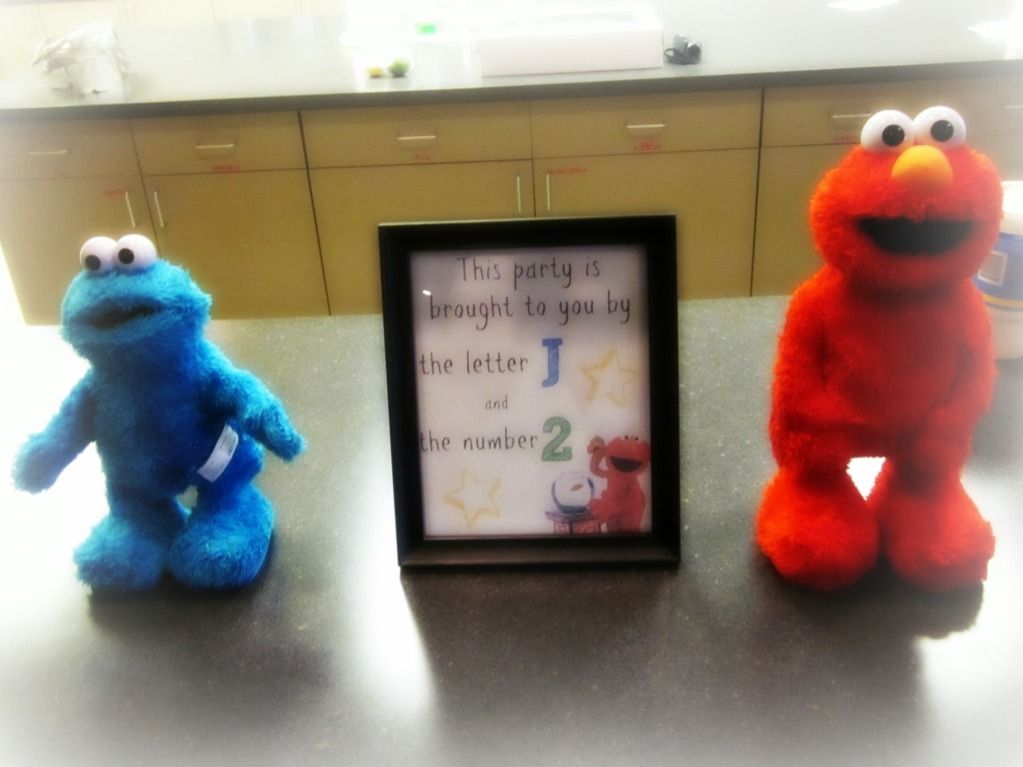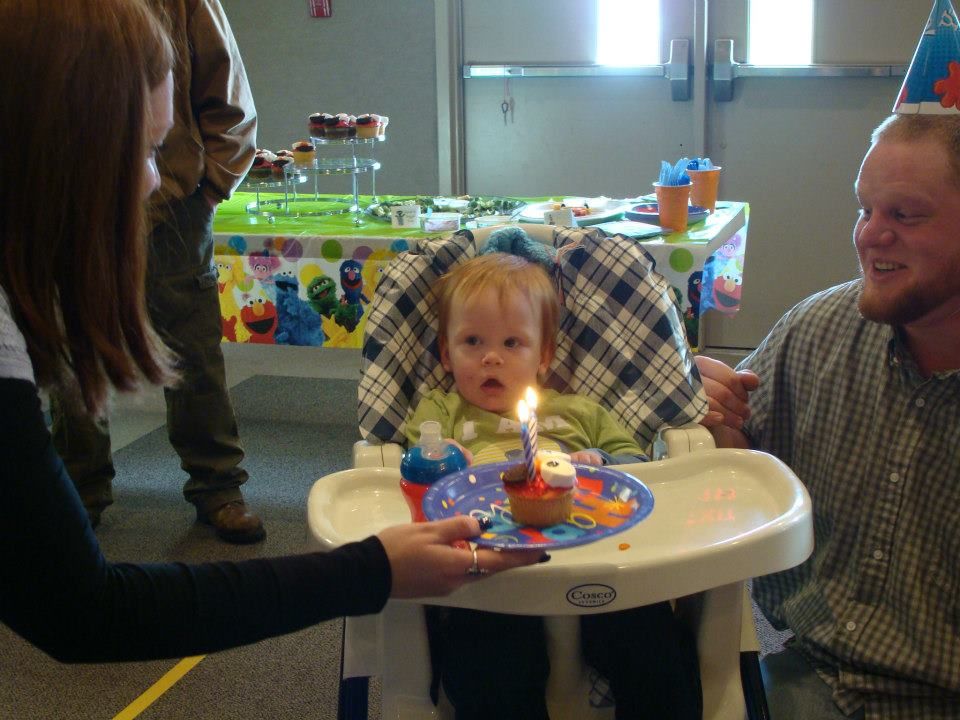 My big boy :) He was so sweet all day. Playing with his friends, thanking everyone for his presents, giggling. It's was so much fun- bittersweet, but that's parenting I guess. You're excited to see them learn and grow, but you still want to keep them tiny forever.
He also had a rockin photobooth at his party- but I'm going to dedicate another post to that- lots of pictures.
also, you can see photo's from Jonah's first birthday
here
.