Oh, Tanner's.
We can't stay away.
Matt & Jakob. Tanner's 2009.
Thank you for being full of rich autumn colors and smelling like cider and cinnamon brooms.
we love you and your apple fritters.
You can read about our previous Tanner's adventures
here
,
here
and
here
.
Last Saturday, we met Steve, Amanda, and Jakob to pick out our carving pumpkins. Jakob had somehow managed to spill Amanda's coffee all over himself in the car. So the boys didn't go play that much since Jakob had no coat (it being covered in coffee and all) and it was kind chilly. Amanda wasn't impressed but i thought it was kind of funny. It always is when it isn't your kid... or your car covered in coffee. (
iloveyou manda
). Anyways, sticky jeans and all- it was a good time.
Jonah got pulled around in the pumpkin cart, since Daddy is awesomely strong like that.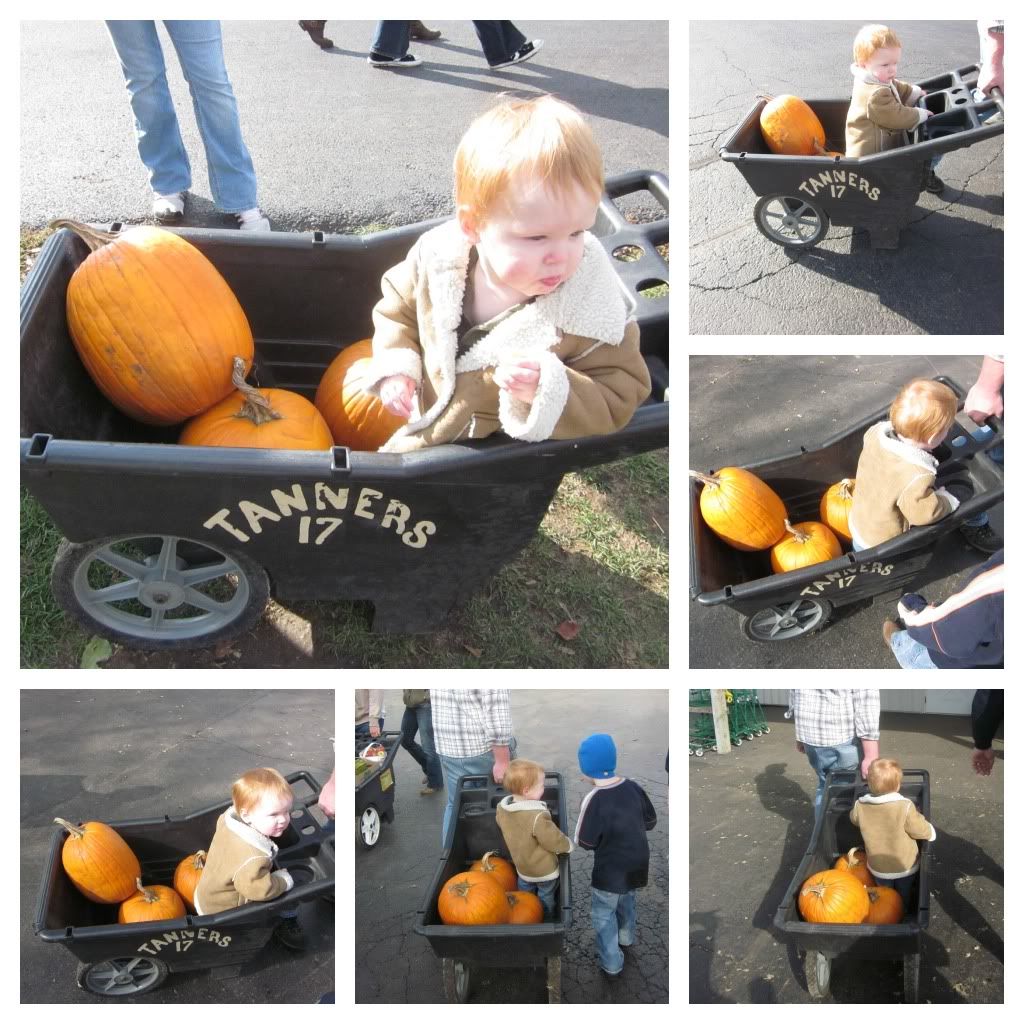 Jakob and Jonah are adorable. They get SO excited to see each other. It's like a reunion even if it's only been a few days. Considering that
they used to be together 24/7
though, that's totally understandable. And I love it. Jakob is so protective and sweet to Jo-Jo and they are always giggling. I got some pictures of the boys together and I'm really happy with how cute they came out. It's been a while since I was able to get them both to cooperate for a picture.
Jonah got an apple and was very content.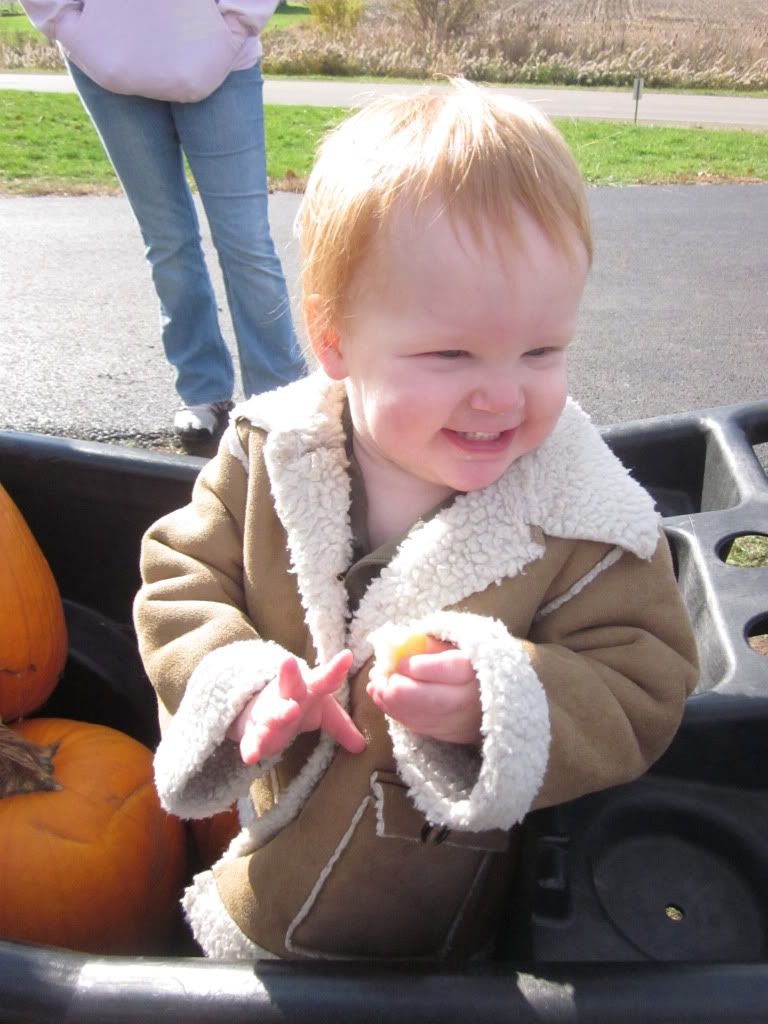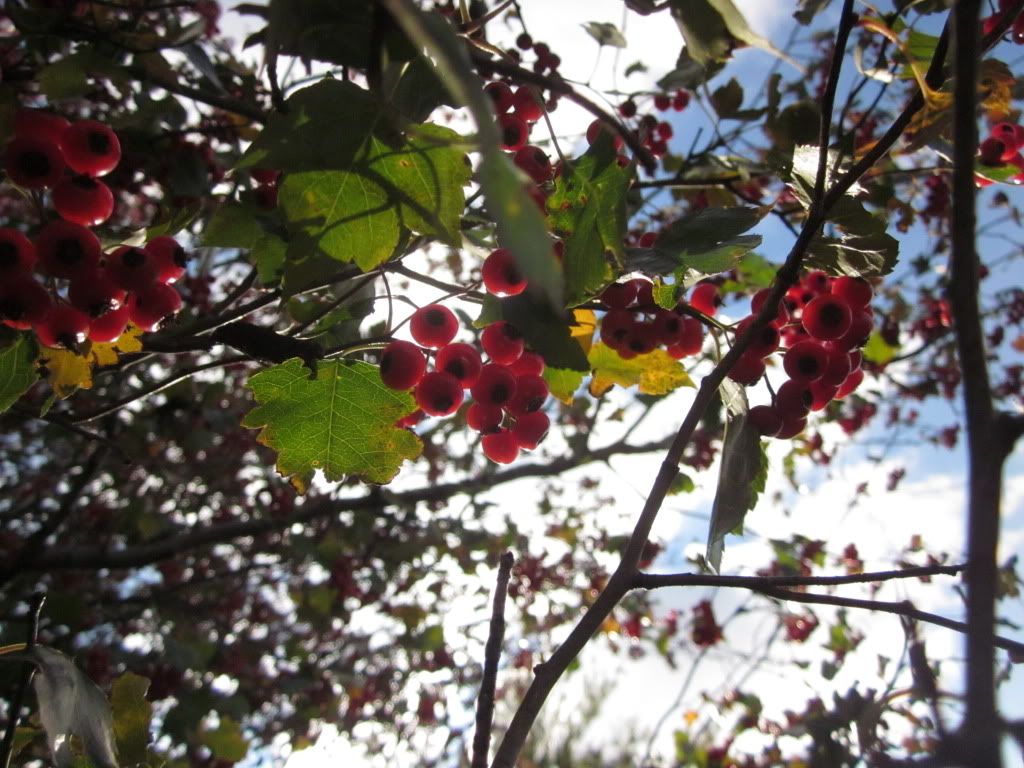 and I'm so glad that we got to share it
with some of our favorite people!
Do you have any fall traditions that you do every year with your family?