I really really love Pinterest. I think it's a genius idea. I used to cut out pictures from magazines and have binders full of stuff, now I can eliminate all that clutter and pin it instead! There is some serious eye candy in the home decor department - my favorite part. Then there's all kinds of nail ideas, cute clothes, gooey cookie bar things, silly animals, crochet baby booties, crazy smart cleaning tips... what isn't to love?
Actually. I do have some pinterest issues.
There are some people I'm "following" that I never agreed to follow and i CAN NOT get rid of them. I have unfollowed, and they return overnight. If you know how to fix this, PLEASE let me know. I don't like their style and I'm sick of looking at the ugly stuff they pin 50 hundred times a day. I really didn't mean to sound like a snob just then but it seriously irritates me.
Not all pins direct you to their original source. this particularly irks me when it comes to DIY's. I can usually find a similar tutorial by searching, but that kind of defeats the point.
Why does everyone suddenly call christmas lights 'twinkle lights'? is this something that's gone on forever and i just missed it? i don't understand. giving it a cuter name doesn't make it more fancy.
Also, over use of the word lovely makes me want to trip you.
"omg i die" .... no you did not, because you are still pinning things. so stop writing that.
I'll stop judging now.
Here are my favorite pins from the past few weeks: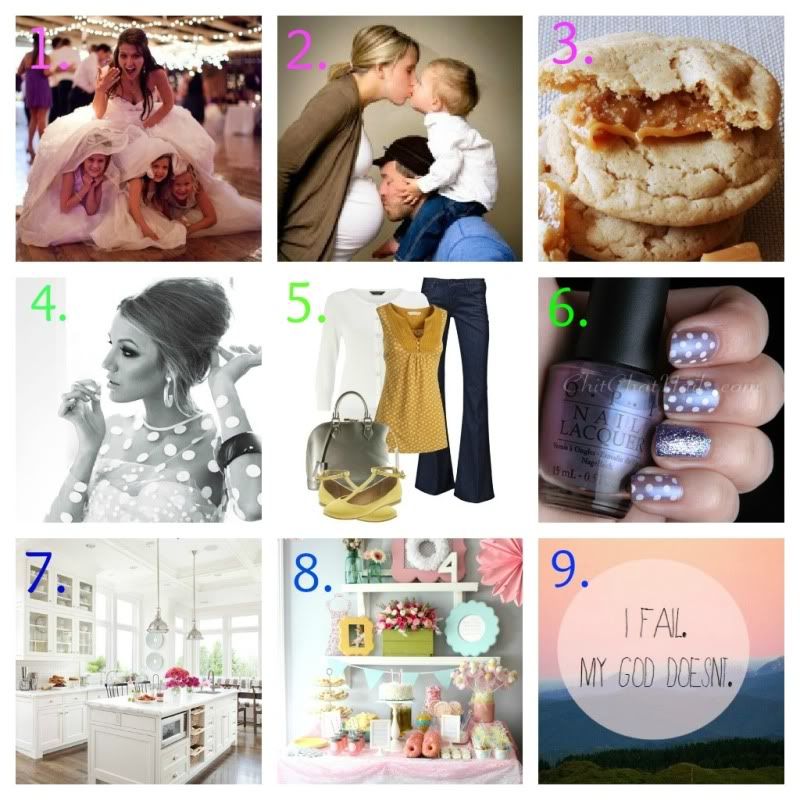 and this little bit of humor:
you can find my pinterest
here
.